Due To COVID-19, you are eligible to receive Yoga Alliance RYT200 designation with completion of our program before December 31, 2020.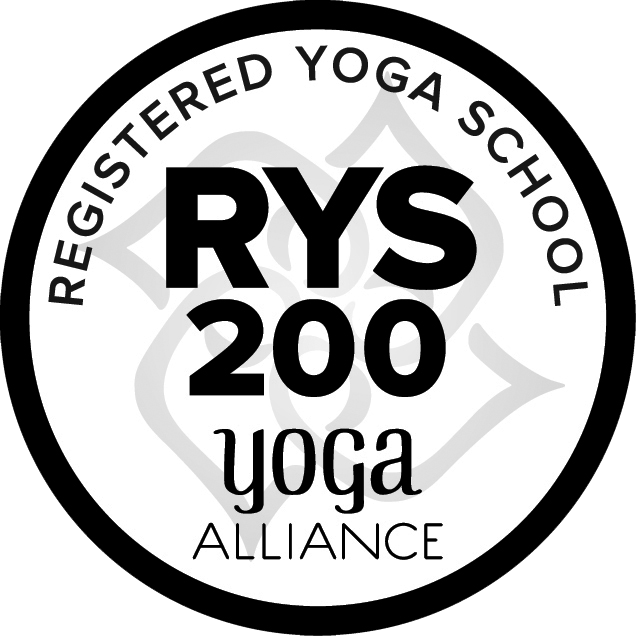 More than 5 years as the leading yoga training program in the Mid-South, our instructors are highly-trained, passionate educators who make yoga accessible to every body. Our instructors will help you discover tools to shift your life, discover what lies within, and propel into new possibilities.
"Overall, it was wonderful experience that cultivated growth and learning. Not only did I learn the info I had hoped during this training, but also it exponentially increased my love and respect for the practice and its unparalleled benefits. Amy and the other teachers taught the content with wisdom and care. Highly recommend!"
- Josh Smith, RYT200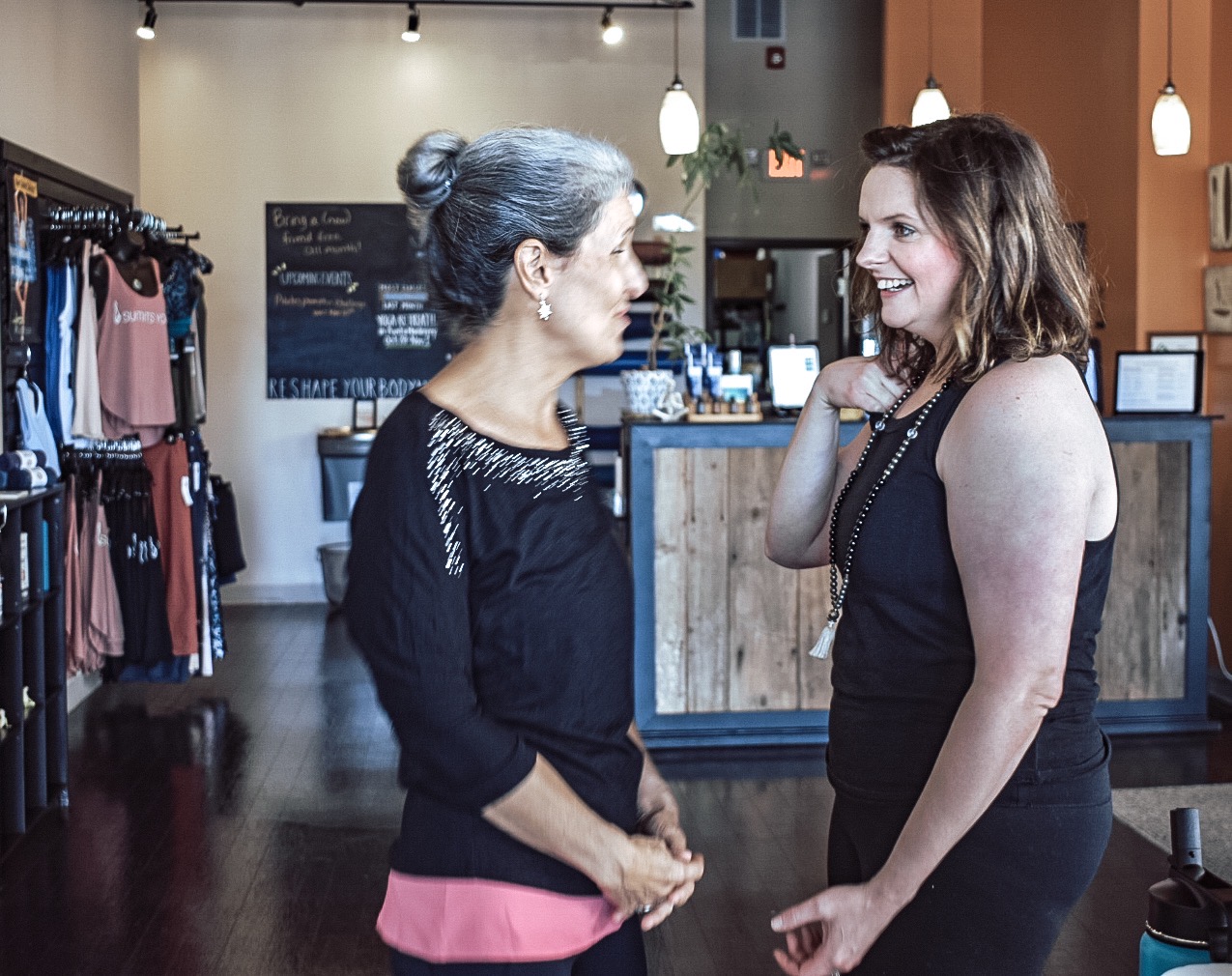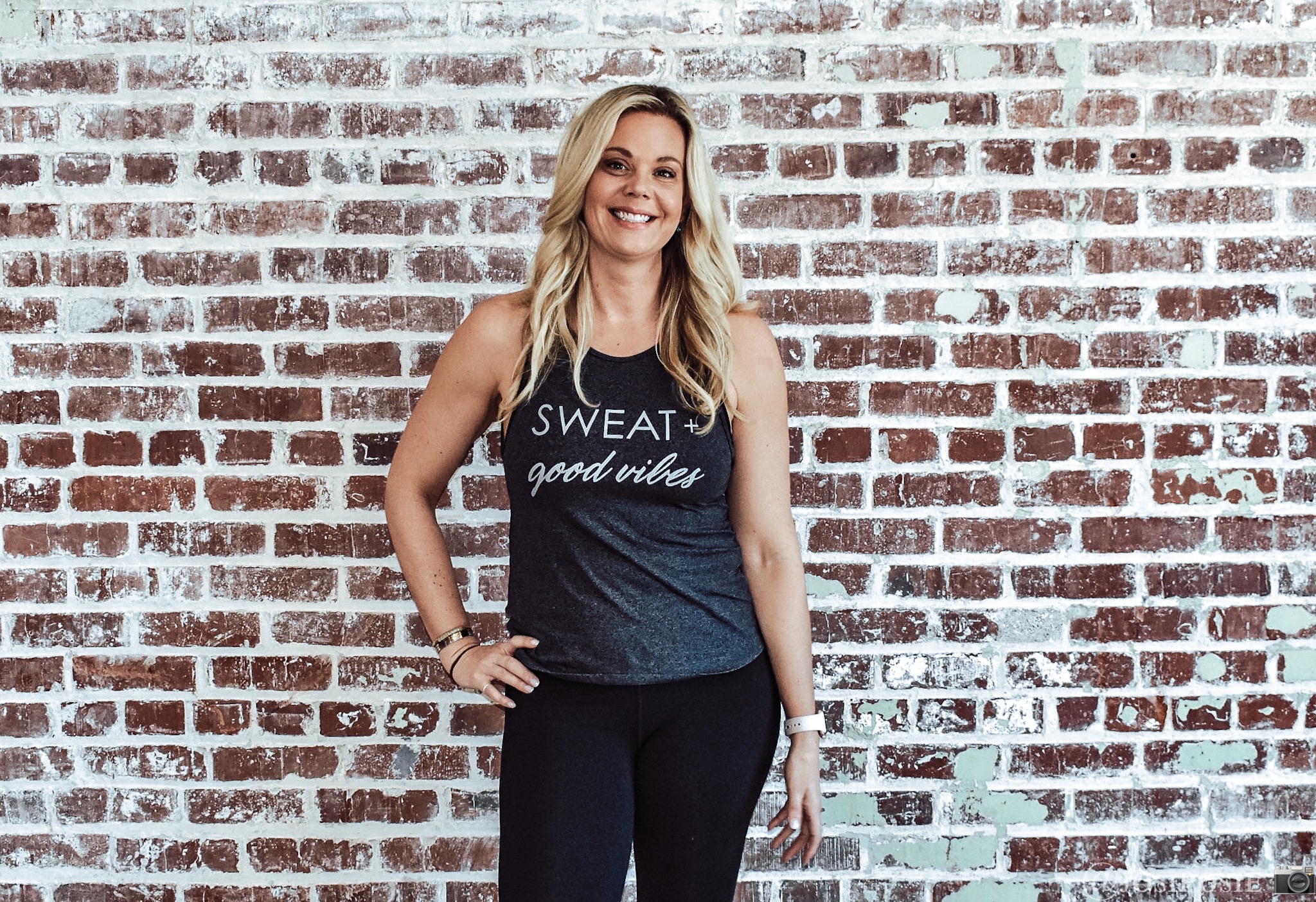 Your Lead Trainer
Hi! I'm Amy Lenkszus and I'm the owner of TN School of Yoga and Sumits Yoga Memphis studio. I also lead regular yoga retreats abroad and own a Standup Paddleboard business! My yoga practice began in 2007 when I discovered the benefits of yoga reached far beyond just being a physical exercise.
I am a E-RYT200 and Yoga Alliance Continuing Education Provider (YACEP) and have led more than a dozen RYT200 programs over the last 5 years. I have a passion for sharing the practice of yoga with others, and I look forward to sharing our trainings with you!
HOW IT WORKS


LEARN ON-DEMAND
Our trainings can be access anytime, from anywhere in the world. Get your Yoga Teacher Training certification in the comfort and safety of your own home! In our trainings you can expect to discover the transformational power of yoga, and find your voice as you deepen your practice and expand your knowledge of yoga. 


 Due to COVID-19, those that enroll in the program before December 31st, 2020 will be eligible for RYT200 certification through Yoga Alliance, the only accrediting agency for the profession of yoga. 


WORK AT YOUR OWN PACE
Our online training course through Teachable will guide you through the readings, videos, presentations, and other course material in an appropriate order. While we will encourage you to continue moving through the content as part of the immersive experience, you are also encouraged to take the time you need to connect with the curriculum.


BECOMING CERTIFIED
Our online program provides a personalized experience, integrity in information and depth in learning. Upon completion of the program, you will be prepared to teach private clients and groups in corporate, studio, gym, school, clinical, and professional settings. Should you complete training prior to December 31st, 2020 you will receive a certificate that you can present to Yoga Alliance for official RYT200 designation and certification